U.S. home improvement retailer Lowes is buying Quebec-based Rona for $3.2 billion in cash.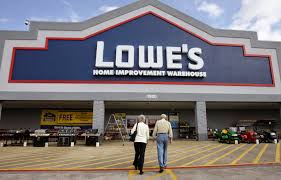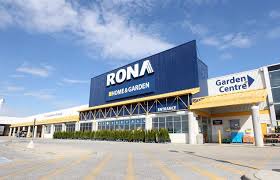 Lowes is offering $24.00 a share for Rona stock, which is more than double Rona's closing price from yesterday.  Lowes, will maintain the Rona brand.
Lowes, which is headquartered in North Carolina, operates a chain of retail home improvement and appliance stores in the U.S., Canada and Mexico.
Rona employes 22,000 people and is a distributor and retailer of hardware, home improvement and gardening products.  It was founded in 1939.  Its stock closed last night at $11.75 a share.
Lowes says the merger will create the largest home improvement operation in Canada.