The sequel to the 1982 cult film "Blade Runner" will have a decidedly Canadian feel.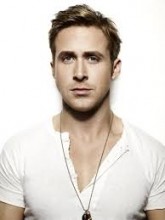 35 year old London, Ontario-born actor Ryan Gosling will star.  Gosling confirming that in an interview, but wouldn't give away any details of the plot.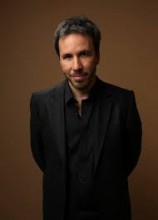 The sequel will be directed by 48 year old Quebec film-maker Denis Villeneuve
Gosling will feature alongside Harrison Ford who played police officer Rick Deckard in the original.  It saw Deckard hunting down genetically engineered lifelike robots, known as replicants, in a futuristic Los Angeles, in 2019.
The sequel is scheduled to start shooting next summer.