Who hasn't felt panic after firing off an email or text that you suddenly realize was inappropriate, wrong or addressed to the wrong person?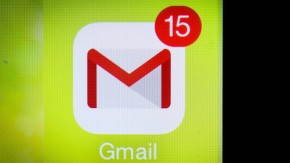 Google is now out with a feature that will let people recover from misguided electronic messages.
Users of Gmail can add the undo send feature to their accounts and give themselves up to 30 seconds to recall an email they want taken back.
Google Canada spokesman Aaron Brindle admits to have pressed "send" a little too quickly at times, saying that he believes, "everybody is kind of vulnerable to this."
Find out how to add the app to your Gmail by clicking here