Percy Sledge, who went from part-time singer and hospital orderly to lasting fame with his aching heartfelt ballad and 1966 hit "When a Man Loves a Woman," has died.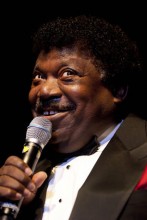 Sledge, 73, died in a Louisiana hospice.
He had surgery for liver cancer in January last year but resumed touring soon after.
Sledge once said the inspiration for the song was a girlfriend who left him for a modeling career after he was laid off from a construction job the year before.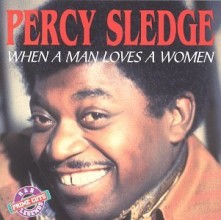 "When a Man Loves a Woman," a favourite at weddings, was re-released after being featured in the 1987 film "Platoon" and reached Number 2 in Britain.
Michael Bolton topped the charts in the 90s with a cover version and Rolling Stone magazine later ranked it Number 53 on its list of the greatest songs of all-time.
Sledge was honoured with the Rhythm & Blues Foundation's Career Achievement Award in 1989 and was inducted into the Rock and Roll Hall of Fame in 2005.