Italian film star Virna Lisi has died.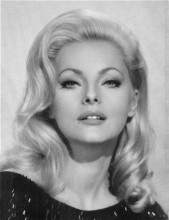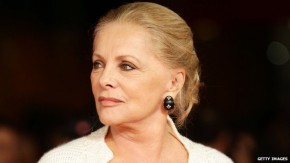 She was known for several blonde bombshell Hollywood movie roles in the Sixties, including How to Murder Your Wife with Jack Lemmon. But she began to worry that she was being typecast and left Hollywood in the late Sixties.
But she continued to have a career in Europe, winning the Best Actress award at Cannes in 1994 for the French historical epic La Reine Margo.
Lisi was last seen on film in Italy in 2002, but made an Italian comedy called Latin Lover that will be shown on screens next year.
Virna Lisi was 78.