The CBC's asking a court to throw out the $55-million lawsuit filed by fired host Jian Ghomeshi.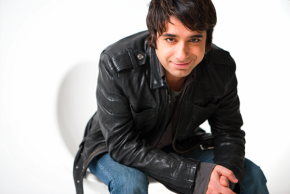 The broadcaster says the claim's "without merit" and an abuse of the court's process.
Ghomeshi was fired October 26th after the CBC saw what it called "graphic evidence" that he had caused physical injury to a woman.
Ghomeshi, who faces no charges, filed the suit alleging defamation and breach of confidence.
He's also filed a grievance alleging wrongful dismissal and defamation.
The CBC argues Ghmoeshi's only remedy for any alleged wrongdoing is through the Canadian Media Guild.
As a member of a union with a collective agreement, the broadcaster says his only legal recourse is through the arbitration process – not the courts.