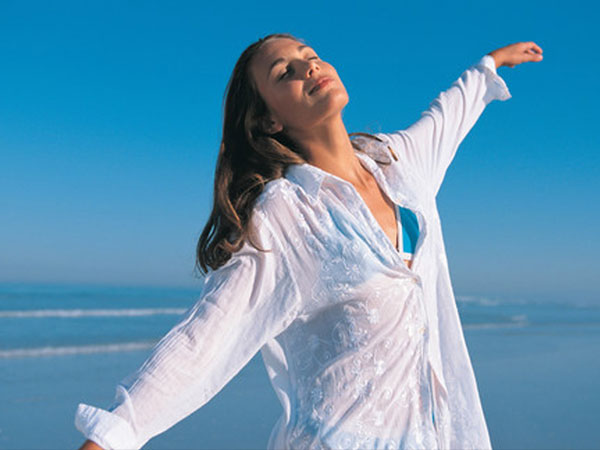 Marilyn Wetston gives it to you straight "From a Woman's Perspective on AM 740 every Saturday morning at 8 AM.
This Saturday more happy stories as you learn about several things –
Hair loss from tricologist Amalia Ruggiero of Capillia by Truly You.
Funding your retirement from Darren Farwell of Scotia McCleod.
Staying safe in your home with John Romanetti of Birnie Current Safe.
Daniel of the Reliable Living Centre.
AND also get wellness tips from Edmond Ayvazyan of Hearing Aid Source Centres of Toronto, and Bruce Prouty of Pearle Vision and more!
All "From a Woman's Perspective" with Marilyn Wetston and her team this Saturday July 11th at 8am exclusively on AM 740