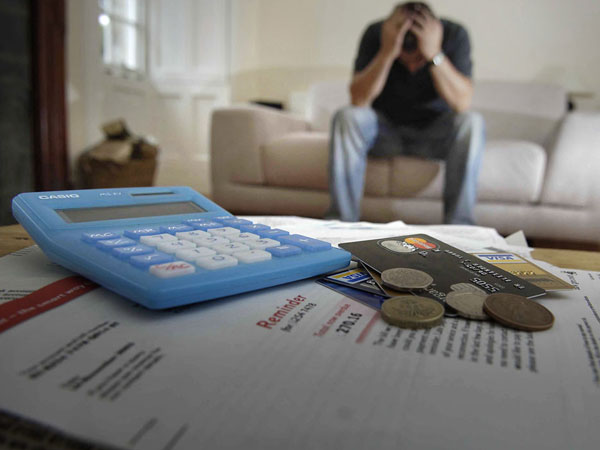 Marilyn Wetston gives it to you straight "From a Woman's Perspective" on AM 740 every Saturday morning at 8AM.
This Saturday happy stories for Father's Day!
Learn how we can keep more of the money we make from Senior wealth adviser Darren Farwell of Scotia McLeod.
Get wellness advice for achieving healthy ears and mouth from my team, and hear how to make your home accessible and welcoming to all!

All this and more "From a Woman's Perspective"  this Saturday June the 20th on AM 740!