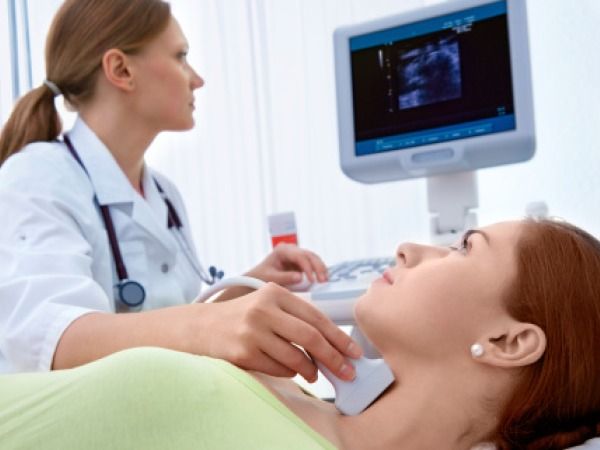 This Saturday learn how to lower your blood pressure without dangerous side effects with a new medical device – the Zona Plus.
Instead of using drugs- train your body to fix itself with this innovative natural blood pressure treatment.
Also learn a little more about funding your retirement, improving your hearing and your sight as well as your lifestyle.
All from a Woman' Perspective with Marilyn and her team this Saturday morning at 8AM exclusively here on AM 740.