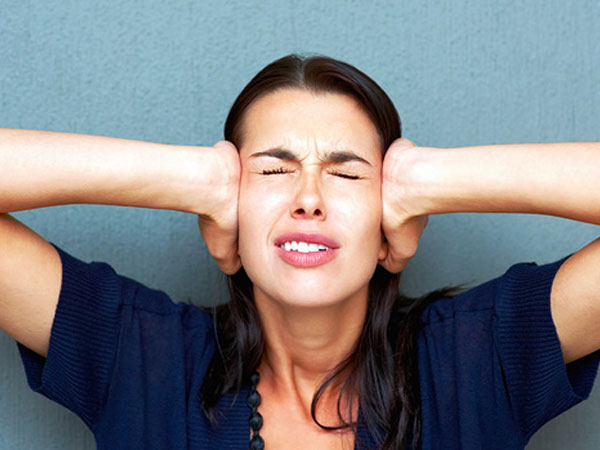 This Saturday on From A Woman's Perspective we welcome:
Senior Wealth adviser Darren Farwell of Scotia McLeod gives an example of successful financial planning.
Nurse Jackie of Bayshore Home Health shares an experience that adds joy to a family's life.
Accessibility expert Daniel Wiskin talks home safety and smart renos with no regrets
Hearing instrument specialist Edmond Ayvazyan of Hearing Aid Source Centres explains features of hearing aids.
Dentist Dr. Dana Colson explains how to achieve your best healthy smile.
and Dr. Vivien Brown of Medisys Health Group discusses Women and heart disease.
So join Marilyn Wetston and be inspired by success stories From a Woman's Perspective" this Saturday morning at 8 here on AM 740