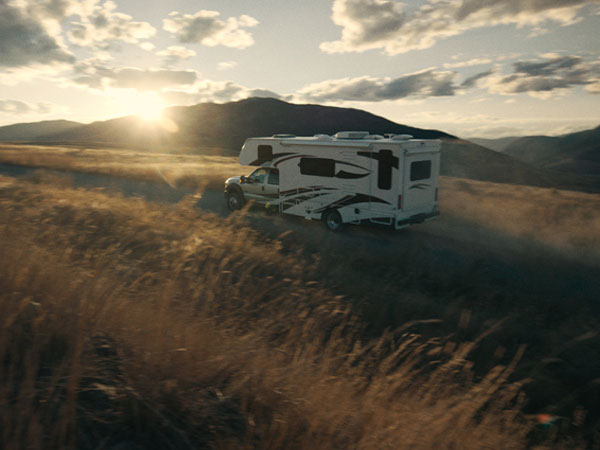 The freedom of the open road!
Reconnect with the whole family on a fun, affordable RV vacation!
On Saturday June 13, 2015 campgrounds across Canada will help raise funds for Make-A-Wish Canada as part of National RV Weekend. Campgrounds will be selling Wish lanterns, and 100% of the proceeds are going to Make-A-Wish Canada to help terminally ill children make their wishes come true.
Tune in Saturday's and Sunday's 1:00 PM – 2:00 PM or visit chrisrobinsontravelshow.ca anytime!