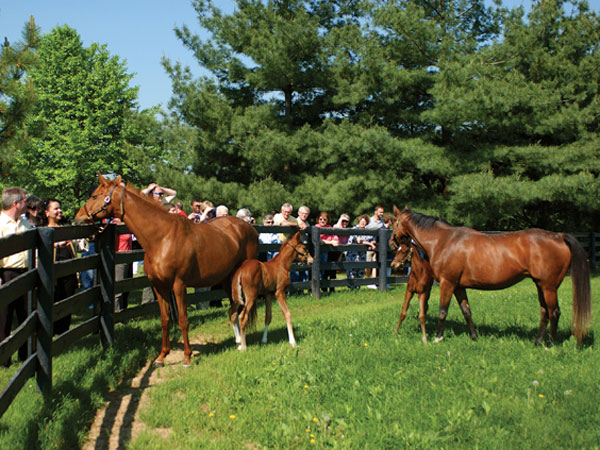 Bluegrass state of mind…
Discover the treasures of Kentucky – they're closer than you think!

Kentucky is closer than you think. You'll discover a rich, historical region with fascinating cities, rolling hills and a large helping of southern hospitality. And talking of helpings – not only is there a delicious culinary movement putting a new twist on traditional cuisine; this is also the home of mouth-watering fried chicken. From relaxing on a lazy, last-century riverboat cruise to the heart-thumping exhilaration of high-stakes horse racing – Kentucky has activities galore! And from the majestic Ohio River to the world's most famous horse country to the legendary BourbonTrail – Kentucky satisfies almost every taste.
Tune in to The Chris Robinson Travel Show every Saturday from 1pm-2pm!