The Raptors are scheduled to open their playoff series against the Boston Celtics tonight. That's now up in the air as NBA athletes lead the way in boycotting play in protest to anti-black racism and police brutality.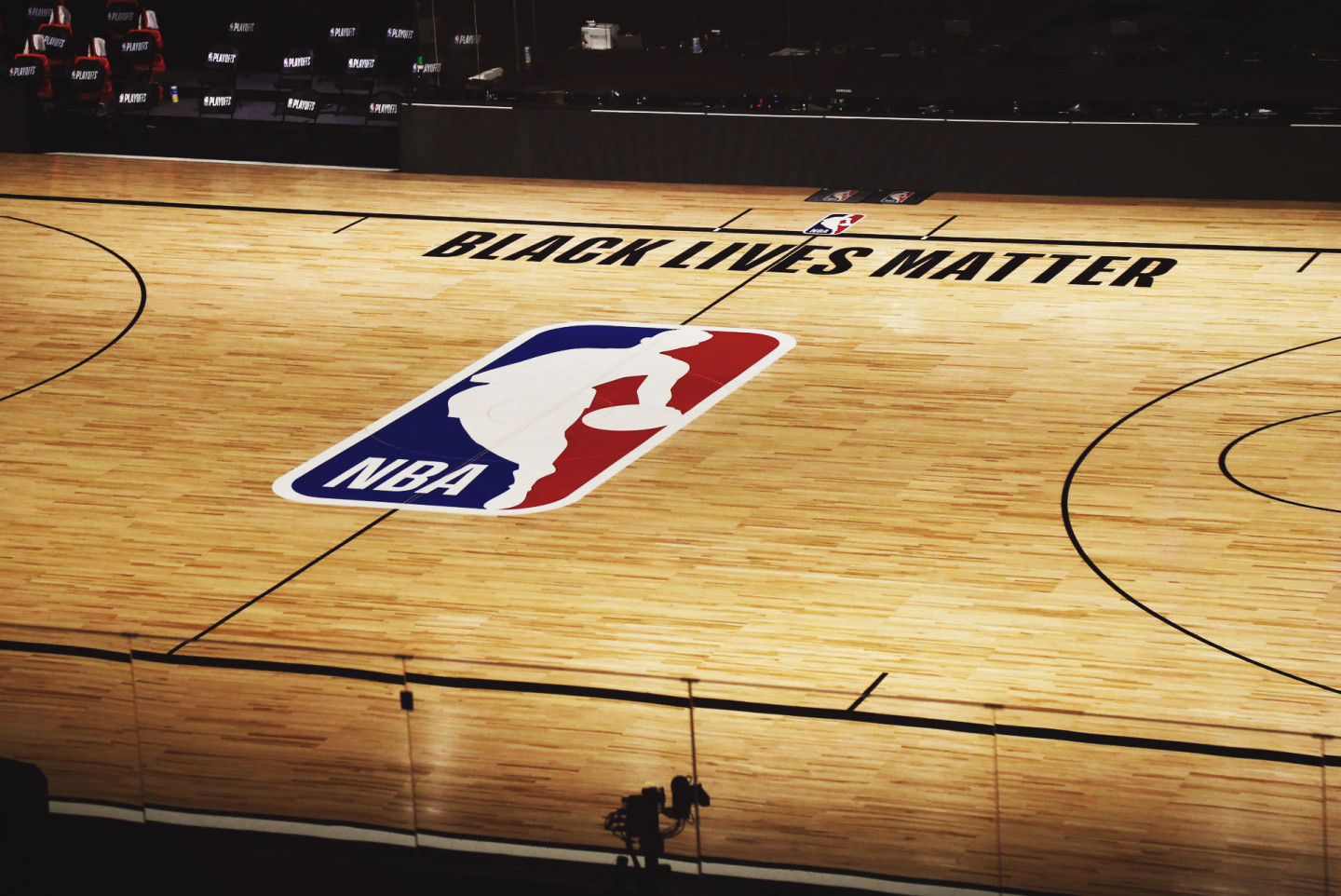 Professional athletes across North American sports took a stand on Wednesday night with NBA, WNBA, MLS and MLB games all cancelled in response to the shooting of Jacob Blake in Kenosha, Wisconsin.
Player representatives from the Raptors and Celtics have met to discuss their next course of action.
"We're not doing anything productive," said Raptors star Pascal Siakam on the frustration and helplessness of players seeing violence continue while they're in Orlando in the NBA's playoff bubble. "I don't care where you're from. I don't care what's happening."
"Just seeing a black man shot every day–that hurts."
The Milwaukee Bucks, whose home arena isn't far from Kenosha, led the charge on Wednesday, opting to walk out of their game against the Orlando Magic. That led to the cancellation of other games.
All WNBA games were also cancelled. Players took to the court in a moment of solidarity–many wore shirts with seven red dots to symbolize the amount of times Jacob Blake was shot.
In Major League Baseball, just three games were cancelled with the Milwaukee Brewers the first to take a pass on their game against the Cincinnati Reds.