One of the longest-serving Conservative members of Parliament is backing newcomer Leslyn Lewis in that party's leadership race.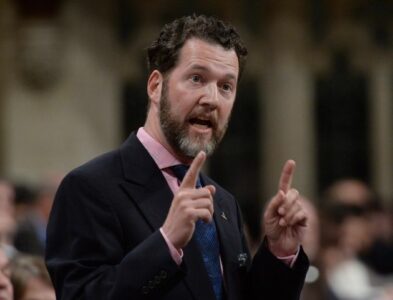 Ontario MP Scott Reid announced he's endorsing Lewis in the contest, which is set to wrap up in just under two months.
Reid says the last time he was this excited about a leadership candidate was in 2004, when Stephen Harper became the boss of the newly formed Conservative party.
The party was the result of a merger between the Canadian Alliance and Progressive Conservative parties; Reid had been a negotiator for the Alliance side in the move.
The leader of the PC's at the time? Peter MacKay, one of three candidates currently running against Lewis.
The others are two sitting MPs; Erin O'Toole and Derek Sloan.