Pride Toronto is looking for an new executive director after the abrupt resignation of Mathieu Chantelois.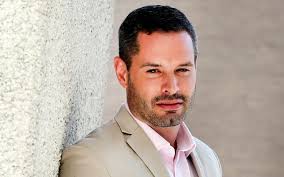 Chantelois presented his resignation to the board after this summer's pride festival and is now working with Cineplex Media.
The resignation follows serious, but unconfirmed, allegations against Chantelois in a letter from Pride Toronto staff to the board of directors.Chantelois became the executive director of Pride Toronto in January of 2015.  Last month, he made headlines by signing an agreement with Black Lives Matter Toronto to end a stoppage of the Pride Parade.