Two legends of music and stage are going to be honoured with stars on the Hollywood Walk of Fame during a dual ceremony next month.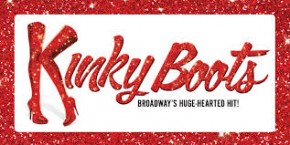 Cindi Lauper and Harvey Firestein are the collaborators behind the hit Broadway Musical Kinky Boots.  However, they're not being honoured for just Kinky Boots.  Their side-by-side stars will commemorate both of their storied careers before and after the smash hit.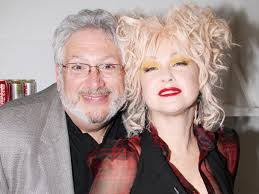 Lauper is being honored with a Recording star for her 30-year musical career and album sales of more than 50-million.  Firestein will get a Live Performance star for his numerous Tony and Drama Desk awards.
The April 11th unveiling in Los Angeles, will feature a live performance "Kinky Boots," which returns to L.A.'s Pantages Theatre April 13th.
Kinky Boots has also been a big hit in Toronto. It continues performances at the Royal Alex until mid May.