The Ontario College of Pharmacists has Costco in its sights as it investigates allegations that the company took more than a million dollars in illegal rebates on medications.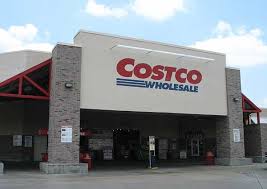 The Toronto Star reports the college began its probe after a sales rep for generic drug maker Ranbaxy accused Costco of squeezing out nearly $1.3 million in unlawful rebates.
At the heart of the complaint is a secretly recorded phone conversation during which a Costco director explained to a drug company sales rep how much the drug company would have to pay to reduce the "likelihood of somebody eating your business".
Costco says the payments from Ranbaxy were for advertising fees and were not connected to the company's decision to buy specific medications from Ranbaxy.  In addition, Costco says any rebate payments were based solely on purchases for locations outside of Ontario where generic drug makers routinely pay pharmacies a percentage of the cost of their drugs to induce them to stock their products.