Bill Cosby's wife must answer questions under oath in a defamation lawsuit – filed by seven women – who claim Cosby sexually assaulted them decades ago.
The ruling compelling Camille Cosby to testify was made by a federal judge in Massachusetts.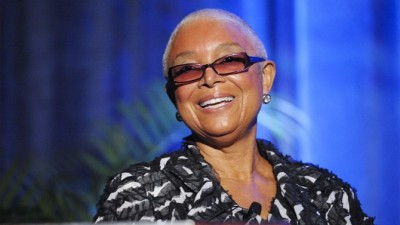 A lawyer for the women sought to compel Camille Cosby to give a deposition in the lawsuit.
Last month, a magistrate judge rejected a bid by the comedian to kill the deposition subpoena.
U.S. District Judge Mark Mastroianni upheld the magistrate's ruling – but also said Camille Cosby may refuse to answer questions calling for testimony which is prohibited by the Massachusetts Marital Disqualification Rule
That rule generally prohibits spouses from testifying – about private conversations with their spouse.