More details are emerging about Goodwill's plan to try and save as much of the Toronto, Eastern, Central and Northern Ontario operation as possible.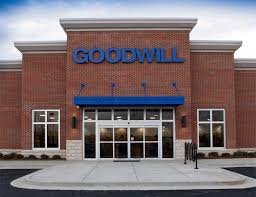 The company filed for bankruptcy protection yesterday.  In a statement, CEO Keiko Nakamura said the purpose of the filing is preserve Goodwood's assets for its principal creditors, the company's employees.  Today Nakamura said there will have to be concessions in order for the company to survive.  Nakamura says the Canadian Airport Workers Union, which represents most of the laid off employees is on board with the plan.
Last month, the charitable organization abruptly closed 16 stores, 10 donation centres and two office, citing cash flow problems.  More than 430 workers lost their jobs.