This could be a game changer.
Former New York City Mayor Michael Bloomberg says he's considering mounting an independent campaign for president.
–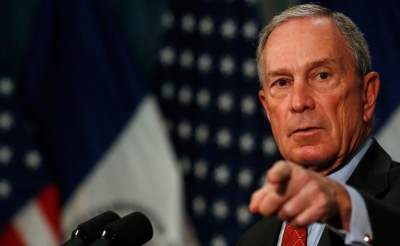 The billionaire businessman told the Financial Times he's found the current campaign to be "an insult to the voters" and that he was "looking at all the options" – when it comes to a bid to become president.
His aides floated the idea last month – that the former New York mayor could fill a gap – in the centre of the political spectrum.
Bloomberg is upset by the rise of Donald Trump and Texas Senator Ted Cruz among Republicans – and Vermont Senator Bernie Sanders among Democrats.