Sotheby's in New York is reporting record breaking sales from the annual Masters Week auctions.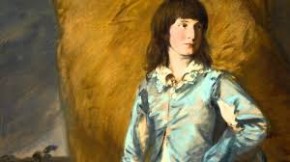 Highlights include Gainsborough's "The Blue Page", a work that has long been connected to Gainsborough's more famous painting "The Blue Boy" sold for $3.3 million.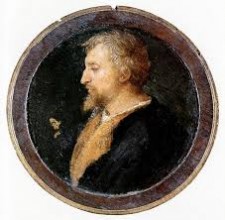 Raphael's "Profile Portrait of Valerio Belli" also sold for $3.3 million after a  prolonged battle between two determined bidders.
The first sale was dedicated to Alfred Taubman's collection of Old Master paintings and drawings.
The sale totaled $24.1 million exceeding the low estimate by $3 million and setting six auction records in the process.