A heavy hitter is joining the popular 'Vikings' TV series – albeit for just one episode.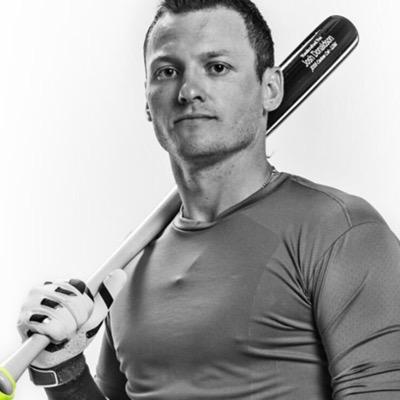 Blue Jays slugger and American League Most Valuable Player Josh Donaldson's apparently a big fan of the Canadian-Irish drama.
He recently tweeted a photo in which he's sporting a Viking style haircut said to be inspired by the lead character, Ragnar.
Donaldson will play the role of Viking warrior Hoskuld later this year as part of the fourth season, which premieres February 18 on History.