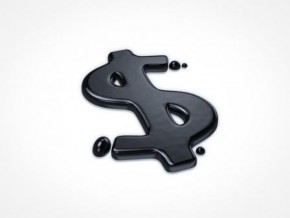 The loonie returned to a level it had not seen since the spring of 2003.
It's also expected to go lower before rising again later this year, based on current forecasts for oil prices.
The currency's historic low is 61.79-cents American back in January 2002.
Conversely it's all-time high was 110.3-cents U.S. in November 2007 as the Canadian economy benefitted from global demand for its exports.
The last time our dollar was worth more than the greenback was almost three years ago, February 2013.