The debate over Quebec's law on assisted dying is back in court today as government lawyers seek leave to appeal an injunction handed down by a lower court last week.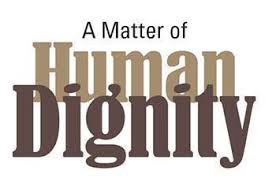 If upheld, the injunction could postpone implementation of the law until at least February.  It was supposed to become law tomorrow.  The injunction was sought by the Quebec-based "Coalition of Physicians for Social Justice" and is related to a Supreme Court ruling last February.  That ruling struck down the prohibition on physician-assisted death and gave the federal government a year to re-write the law.
The Quebec legislation outlines how terminally ill patients can end their lives with medical help.  It was adopted by the National Assembly in June of 2014.