Ontario will release its long-term strategy to fight climate change today.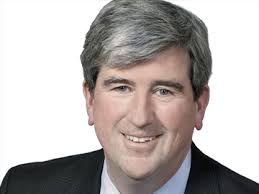 Environment Minister Glen Murray says the province wants to reduce emissions by 80% over 1990 levels by the year 2050.
Today the government plans to outline how to achieve that goal.  Early in the new year, Murray plans to detail a five-year action plan to achieve a 15% reduction by 2020.