Shares of Hydro One, the giant transmission utility, whose sale has sparked political controversy in Ontario, are trading on the TSX today.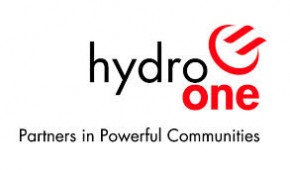 The Liberal government plans to use the $1.6 billion dollars raised by today's Initial Public Offering, which involves about 15% of government's stake, to fund transit and infrastructure projects.
The opposition parties at Queen's Park are solidly against the move.
Three more offerings, roughly the same size, for a total 60% of the company, are expected to follow today's offering and generate an estimated $9 billion.