It's now more expensive to be on the grid and and drink beer in Ontario.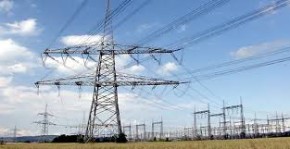 The province's second hydro increase of the year is now in effect.  The price during peak hours is up 8.7%.  The average household bill will rise about 3.5% adding about $31.00 to the yearly cost.  Another increase is scheduled for January.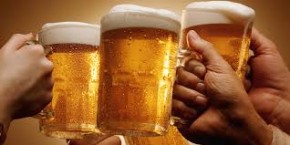 And if that makes you want to cry in your beer, that's gone up too.  You can blame the new provincial beer tax for adding 3 cents a litre on suds brewed in the province.  The hike will add about 25 cents to the price of a case of 24 and is the first of four planned 3 cent hikes scheduled between now and 2018.