Chinese dissident artist Ai Weiwei is being deluged with offers of Lego from his supporters after he accused the company of censorship and discrimination.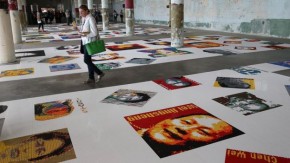 Last year, on the site of the former Alcatraz Prison near San Francisco, Ai used Lego to create the portraits of 175 dissident figures who'd been jailed or exiled, including Nelson Mandela and Edward Snowden.   He planned a similar work for the National Gallery of Victoria in Melbourne, Australia, but the Danish company that makes Lego, rejected a bulk order placed by the museum.
Lego says it has never sold directly to anyone wanting to use its product to make a political statement.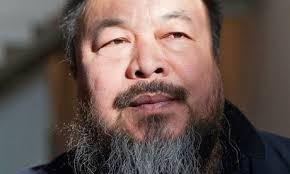 The 58-year old artist says the company told the museum its bricks could not be used for artworks containing any political, religious, racist, obscene or defaming statements.