The new MP for the new riding of Spadina-Fort York is ruling out jets landing and taking off from Toronto's Island Airport. Adam Vaughan says the idea is dead and will not be revisited.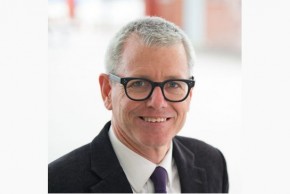 Porter Airlines, which is the largest operator at the Island Airport, is urging the new Trudeau Government to consider the wishes of the people of Toronto and reopen a tripartite agreement to accommodate jets.  In April Porter announced it was ordering 12 Bombardier CSeries Jets which would allow the airline to fly to places too far for its current fleet of Q400 turboprops.
Toronto Councillor Joe Cressy says the focus now returns to ensuring the airport's current operations are a better fit with the area, through a Bathurst Quay neighbourhood plan review.