Just as you prepare to get the winter tires out of shortage, comes word the province says your insurance company has to give you a break on your premium.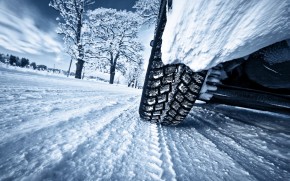 Starting in January, anyone who installs winter tires will be offered a discount, but there's no regulation stating how much of a cut that might mean to the motorist.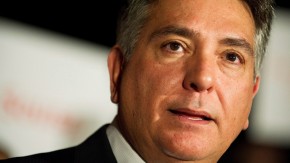 Finance Minister Charles Sousa rejects the idea of making winter tires mandatory in Ontario as Quebec's done, saying not everybody uses their car year-round.
He says he's also very confident premiums will drop again when new figures are released Thursday.
The Liberals promised to cut them an average of 15% by last August as part of a deal to get NDP support for the 2013 budget when they were still a minority government.
Sousa concedes the government missed the mark but says some insurance companies have lowered premiums an average of 10% or more while others haven't reduced them enough.
Premiums increased slightly last spring but the finance minister says new legislation will help lower costs for insurance companies, which he claims will lead to reduced premiums on an ongoing basis.
He also says the government is working with the insurance sector to find ways of lowering premiums for new drivers, who often have trouble finding an affordable rate.