The murder trial of the Toronto Police officer charged with killing a teenager aboard at TTC streetcar, is scheduled to start today.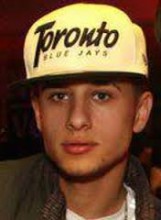 18 year old Sammi Yatim was shot nine times by Constable James Forcillo in the summer of 2013.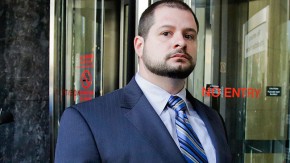 The police officer's lawyer says his client has waited along time for the chance to clear his name.  The trial is expected to last up to eight weeks.