While we await the latest installment of the James Bond franchise comes news the current 007 wants to be the former 007.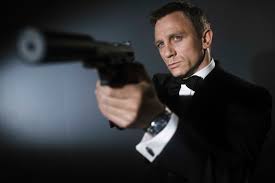 Daniel Craig says he's tired of being on Her Majesty's Secret Service and would rather slit his wrists than do another Bond Film.  However, Craig will live as Bond at least once more.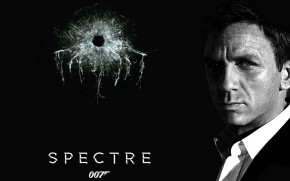 Spectre will have its world premiere in London on October 28th.  It opens in North America November 6th.