Actor and director Sir Kenneth Branagh has been named the new president of England's  Royal Academy of Dramatic Arts.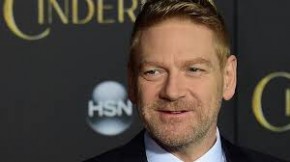 Branagh follows Lord Richard Attenborough who died last year and will be the first president from a working class background since Dame Edith Evans in the 1970's.  The Academy hopes Branagh's working class background will encourage more students from all walks of life that acting is for them.
The 54-year old Belfast native says his background was basically normal working class.  He attended a comprehensive school and did not go to university.