People are getting dementia a decade earlier than they did 20 years ago.
So says a new international study that looks at 21 countries and found the disease is being regularly diagnosed in those in their late 40s and death rates are soaring.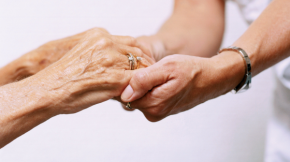 The research found it may be because of environmental factors such as pollution from vehicles and planes as well as increased use of pesticides.
The study also found deaths caused by neurological disease had jumped sharply in those aged 55 to 74; virtually doubling in those over 75.
About 60% of the increase in deaths was attributed to dementia.
The lead researcher says it cannot be blamed just on an aging population or stepped up diagnosis.