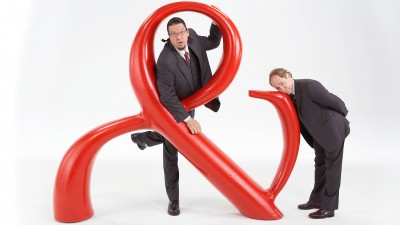 The magical duo Penn and Teller have managed a rare trick: to make money appear out of thin air on Broadway.
They've recouped their $2.85 million capitalization for their show – which began July 7th at the Marquis Theatre.
It closes August 16th .
Other recent shows to make their money back include An Act of God, The Curious Case of the Dog in the Night-Time – and Fish in the Dark.