The British band "Supertramp" has announced it's cancelling its European tour, that was to begin in November, because Rick Davies is undergoing "aggressive" cancer treatment.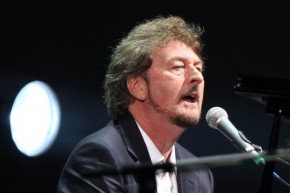 Davies, 71, co-founded the group, famous for 70s and 80s hits like "Bloody Well Right," "Dreamer," "The Logical Song," and "It's Raining Again."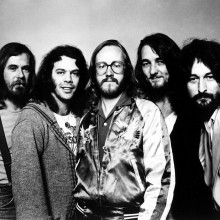 Supertramp had planned to take the Supertramp Forever tour through two dozen cities over five weeks, but decided against it after Davies was diagnosed with multiple myeloma –  a cancer in bone marrow that affects white blood cells.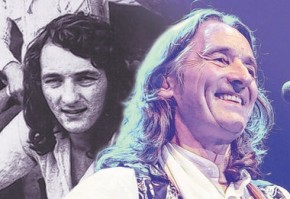 He's the only original member of the band after co-founder Roger Hodgson left in 1983 to pursue a solo career.