The big question now that the Pan Am games are over, is whether or not Toronto will make a bid for the 2024 Olympics.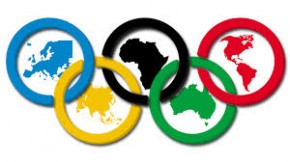 Talk of that prospect ramped up over the weekend when Marcel Aubut, head of Canada's Olympic Committee, said he would support a Toronto Olympic bid if that's what Mayor John Tory decides to do.  Tory says he plans to consult extensively and make a decision on whether to bid for the Olympics based on fact and not emotion.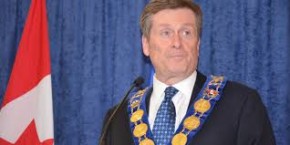 If Toronto is going to go after the 2024 summer games, it has to make its intentions known by mid September.    Sunday night, nearly 40,000 spectators packed  Rogers Centre to raise a toast to Canada's athletes and their record-setting 217-medal haul, during the Pan Am Game's closing ceremony.