The world has lost a passionate artist, actor and singer.
Theodore Bikel has died at age 91.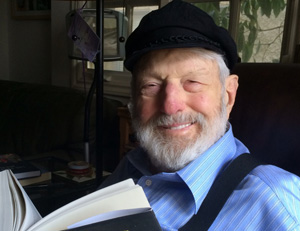 Bikel was a Tony-nominated actor and performer whose passions included folk music and political activism. He died Monday evening in a Los Angeles hospital – of natural causes.
He played Tevye more than 2,000 times in stage productions of Fiddler on the Roof – and was the original Captain von Trapp when The Sound of Music premiered on Broadway in 1959 – a role that brought him one of his two Tony nominations.
Bikel received an Oscar nomination for his 1958 portrayal as the Southern sheriff in The Defiant Ones.
He was born in Vienna and sang folk music in more than 20 languages and helped found the Newport Folk Festival in 1959.
Bikel was also devoted to Jewish causes and human rights groups.