Patrick Macnee, who appeared in theatre, on Broadway, will best be remembered for playing John Steed in the 1960s TV spy series 'The Avengers'.
He died at his California home with his family at his side.
The 93-year old British born Macnee played a number of minor roles, including one in Laurence Olivier's 1948 film version of 'Hamlet' – before rising to fame in 'The Avengers,' between 1961 and 1969.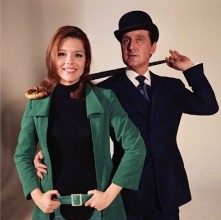 He returned when that series was reprised as 'The New Avengers' in the mid 1970s.
Macnee later starred on Broadway in 'Sleuth,' appeared in the 1985 James Bond movie 'A View to a Kill," as an ally of Roger Moore's Bond character.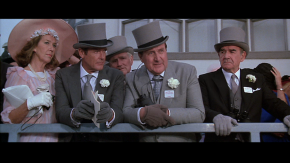 Sir Roger tweeted: "So very sad to hear Pat Macnee has left us.  We were mates from 1950s and I have so many happy memories of working with him.  A true gent."
In an interview last year, Macnee said he believe 'The Avengers' was a success because it "did something different and did it better.  It was beautifully written, the ideas were very good, way ahead of their time and they incorporated fantasies for people who dreamed of doing exciting things."