Born Ronald Moodnick in England, the son of Jewish immigrants, he studied at the London School of Economics and did not begin getting the acting bug until university.
He played Fagin in the stage version of the musical "Oliver!" in London's West End and on Broadway before starring in the 1968 film of the same name.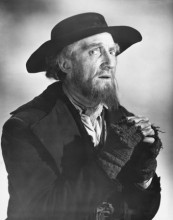 After the movie, he had a long career in TV and film, including a role in the long-running soap "EastEnders".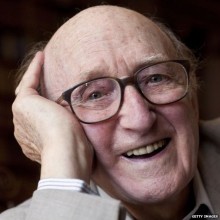 Moody, who received an Oscar nomination for best actor for his performance in the Charles Dickens adaptation, died in hospital Thursday.