Zoomers with older loved ones in nursing homes will be interested to know that residents of long-term care homes in Ontario are among the most depressed in Canada.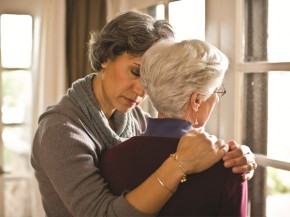 That's according to the Canadian Institute for Health Information which used a new web tool that assessed care at over 1,200 facilities across the country.
The Institute looked at nine indicators and found one in four long-term care residents reported symptoms of depression in 2013-14 — a rate called "significantly higher" than the national average.
A spokesperson says depression's important to measure since it affects the quality of life of seniors.
The Canadian Institute for Health Information says the tool, known as Your Health System, is "unprecedented in the world."