It may not seem that way when the bills come in and the money goes out but Canadians are saving enough for the days once they stop working regularly.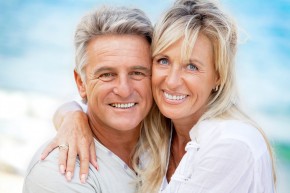 That's according to a just released report by the C.D. Howe Institute which suggests most of us save more than the five percent household savings rate, and most can retire comfortably on less than the traditional pre-retirement income target of 70 percent.
As Ottawa plans consultations on a voluntary expansion of the CPP amid concerns Canadians are not putting enough aside for retirement, the report's author says the Canada and Quebec Pension Plans can only go so far in helping.
Malcolm Hamilton adds the greatest financial challenges come early in adult life, when Canadians are buying a home and trying to raise a family.
After that he says, things become easier.