Award winning Canadian jazz artist Micah Barnes says he doesn't mind getting older because it allows him to continue working at what he loves best.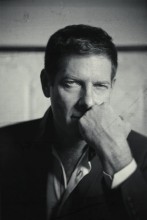 "I'm a little bit of a workaholic, I admit to it," Micah explained during a visit to The New AM 740's Happy Gang, "You know what it is, I get very creatively charged, and then I just want to do it!"
55 year old Micah Barnes has a busy schedule this summer with weekly performances at the Jazz Bistro on Victoria Street in Toronto, as well as the Old Mill and other venues across Ontario.
He says he learned a valuable lesson early when he joined The Nylons as a young man.
"Actually, it was Marc Connors of The Nylons that said 'if you keep growing in this business, keep learning, that's how you stay healthy', and I never forgot it.  That was like college to me, going to university…suddenly I was a kid off Queen Street going around the world, and I went to voice class, I went to dance class, to get ready for the gig, and I still go to class today.  I teach but I also go to a voice coach," Micah explained.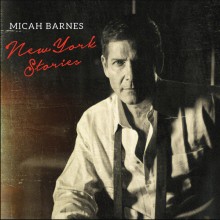 For more information on Micah Barnes and his summer concert dates, click here