The 80 somethings just keep on, keeping on.
There's Leonard Cohen, recently picking up a Juno award and Frankie Valli, who has dozens of concerts on his 2015 tour, including his first ever shows at New York City's Beacon Theatre tonight and tomorrow.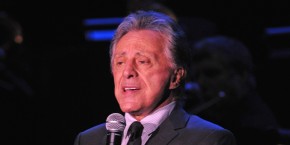 "I think you have to do what you do until you can't do it anymore or you feel – and I would never want to reach that point – where I went on stage and it became embarrassing.  I mean look at Tony Bennett.  If you take care of yourself and do the right things, get enough rest, I can't think of anything else that I would rather do more."
This year marks the 10th anniversary of the Broadway premiere of "Jersey Boys", the musical based on the rise to fame of Frankie Valli and The Four Seasons.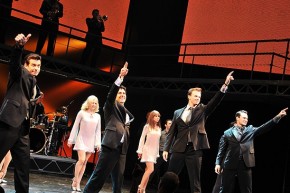 Valli's noticed a change in the crowd over that time.
"I see people in the audience in their 70s and 40s, and 50s and 30s and 20s and teens.  So it's really a very, very broad audience.  And it's nice to have been able to bring all of these people together to like anything together."
Valli will be at Casino Rama May 9th – less than a week after his 81st birthday.