They handed out the musical hardware at the 44th Junos in Hamilton last night and a Zoomer favourite walked off with Best Album.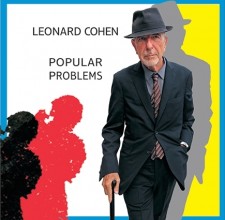 Leonard Cohen's gold-certified "Popular Problems," gives the 80-year old troubadour six Junos for his career.
You can listen to the Leonard show Saturday afternoons at 4:30 on the New AM 740.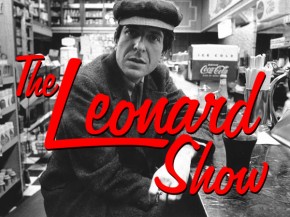 Meanwhile, another artist familiar to Zoomers was inducted into the Canadian Music Hall of Fame.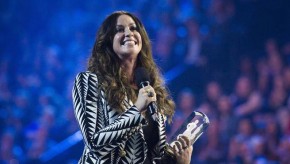 Twenty years after 'Jagged Little Pill', Alanis Morissette was honoured, closing out the show with a medley of 'Uninvited,' 'You Oughta Know,' and 'Thank You'.