Police Chief Bill Blair says everyone will feel the loss of the three-year old boy.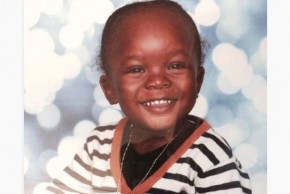 Dressed only in a shirt, diaper and winter boots, the boy – named Elijah – had wandered away from his grandmother's apartment overnight.
Security video shows him leaving the Bathurst and 401 area building around 4 a.m.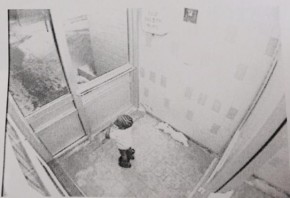 Elijah was found outside a home just a couple blocks away, about six hours later, without vital signs and rushed to hospital where he died.
Chief Blair says "it really is a tragic set of circumstances and I think it'll remind all of us to go home and just hug our kids a little bit more.   I think we all will grieve for that child and for their family."