On this World Cancer Day, there's word U.S. health regulators have approved a new medicine to treat postmenopausal women with a certain type of advanced breast cancer who have not taken other drugs.
Ibrance was approved for women who have tumours that do not contain a protein known as HER-2 and have receptors for the hormone estrogen.  Ibrance works by blocking molecules linked to cancer cell growth.
The drug is intended to be used in combination with another older cancer medication known generically as letrozole.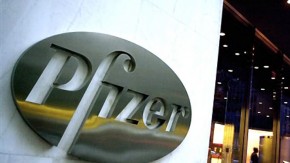 Pfizer says the cost of Ibrance will be almost $10,000 U.S. a month.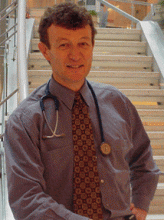 World Cancer Day is the first topic up on the New AM 740's Goldhawk Fights Back after the 11am news.  Doctor Malcolm Moore, Head of Medical Oncology and Hematology at Toronto's Princess Margaret Cancer Centre is Dale Goldhawk's special guest.