Beatles fans will have a chance to own a piece of history, when the childhood home of Paul McCartney goes up for sale later this month.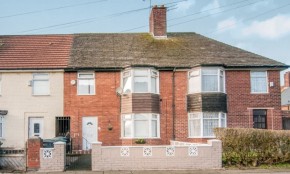 Bidding will start at $150,000.
The auction will take place February 26 at the Cavern Club, where the Beatles played before they rose to fame in the 1960s.
The main floor of the home in Liverpool features, a lounge, dining room and kitchen with three bedrooms and bathroom upstairs.
There are gardens in the front and back.
It's said to be the first place Paul remembers living in and he's spoken fondly of his six years there.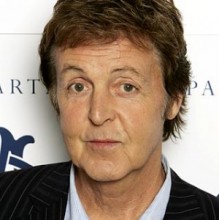 The agent says "taking into consideration the location, the property itself and the background, we expect a lot of interest locally and internationally."