A political activity audit by Canada Revenue Agency has resulted in the group 'Dying with Dignity Canada' losing its charitable tax status.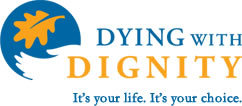 The organization, which advocates for choice and dignity at the end of life, including physician-assisted death, says CRA informed it never should have received charitable status in the first place.
Canada Revenue says the group, a registered charity since 1982, does not advance education in the charitable sense.
The group does not plan to fight the move.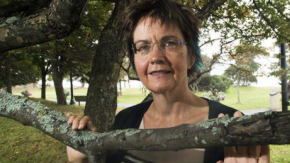 And even though this means Dying with Dignity will no longer be able to issue tax receipts, CEO Wanda Morris tells the New AM 740's Goldhawk Fights Back, there's a benefit to the annulment.
"Because now we'll be able to be much more effective as a political advocacy organization.  As a charity, we were always restrained in what we could say and how much we could say.  In 30 days, once we are no longer charitable … we will be a stronger voice."
The annulment's expected to come into effect on or after February 15th but that will not affect the tax deductibility of any donations made prior to that date.