A damning report's been released into how Canada's largest school board is run.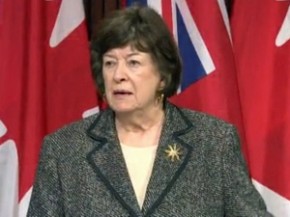 The author of the 34-page report was Margaret Wilson, former registrar at the Ontario College of Teacher, who says the "fear factor" at the Toronto District School Board is even worse now than it was when first detected in another report in 2013.
She blames trustees for the "culture of fear" that Wilson believes is getting worse.
Appointed by the government last November, Wilson conducted 60 interviews and said she was surprised by the number of people who thought their email and phones were being monitored.
Recommendations include reducing trustees' powers and closing their offices at board headquarters.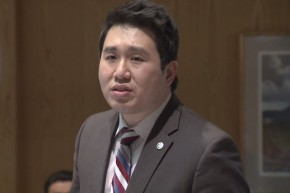 TDSB Chair Shaun Chen says the deadline to implement change by February 13th will be "challenging" but that trustees are eager to turn the page.
Education Director Donna Quan agreed there's work to be done to improve things.
The board has dealt with a number of high profile problems that have put it under intense scrutiny.